Welcome to Deluxe Nails Exeter
Introducing Our Nail and Beauty Services
At Deluxe Nails, we understand that your nails are more than just nails – they're a canvas for self-expression, a mirror reflecting your personality, and a striking statement of your individual style. Step into a realm where beauty and sophistication intertwine as we unveil our exquisite nail services, meticulously curated to elevate your entire aesthetic and evoke a sense of confidence and glamour.
The Magic of Eyelash Extensions and Eyebrow Waxing
Discover a world of captivating beauty with our Eyelash Extensions and Eyebrow Waxing services. Elevate your gaze, define your allure, and embrace the enchantment that comes with perfectly framed eyes. Transform your look and unveil a mesmerizing charm that leaves a lasting impression.
The Ultimate Manicure and Pedicure Experience
Step into a world of pure indulgence with our Ultimate Manicure and Pedicure Experience. Let skilled artisans meticulously care for your hands and feet, shaping and pampering your nails to perfection. Unwind in a serene atmosphere as nourishing treatments leave your skin velvety smooth. From personalized nail art to a sense of serene relaxation, emerge with an aura of radiant beauty that captivates. Elevate your self-care routine – book your appointment now for the ultimate pampering session.
Meet Our Beauty Experts: The Team Behind Your Transformation
Introducing the Masters of Transformation: Our team atDeluxe Nails consists of dedicated beauty artisans who specialize in creating personalized experiences. From nail artistry and lash perfection to skincare, hair styling, and holistic wellness, our experts combine passion and skill to craft a journey that brings out your unique radiance. Discover the art of transformation with us today.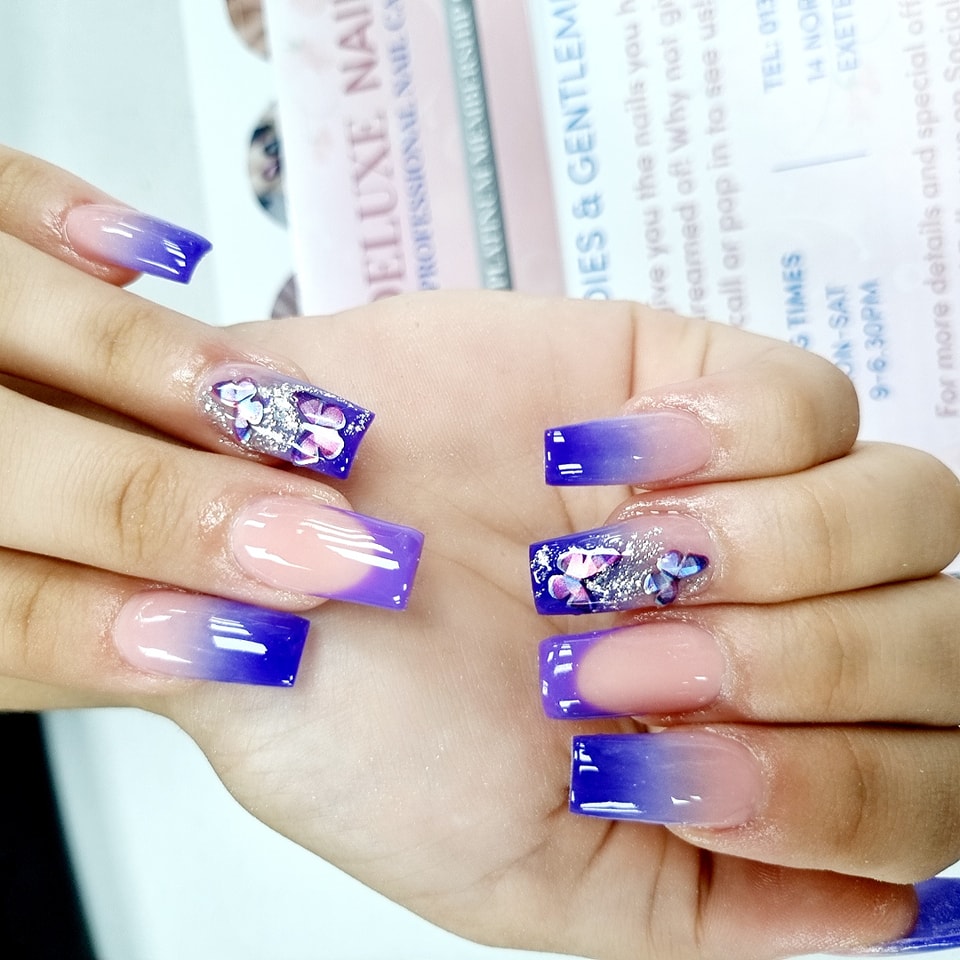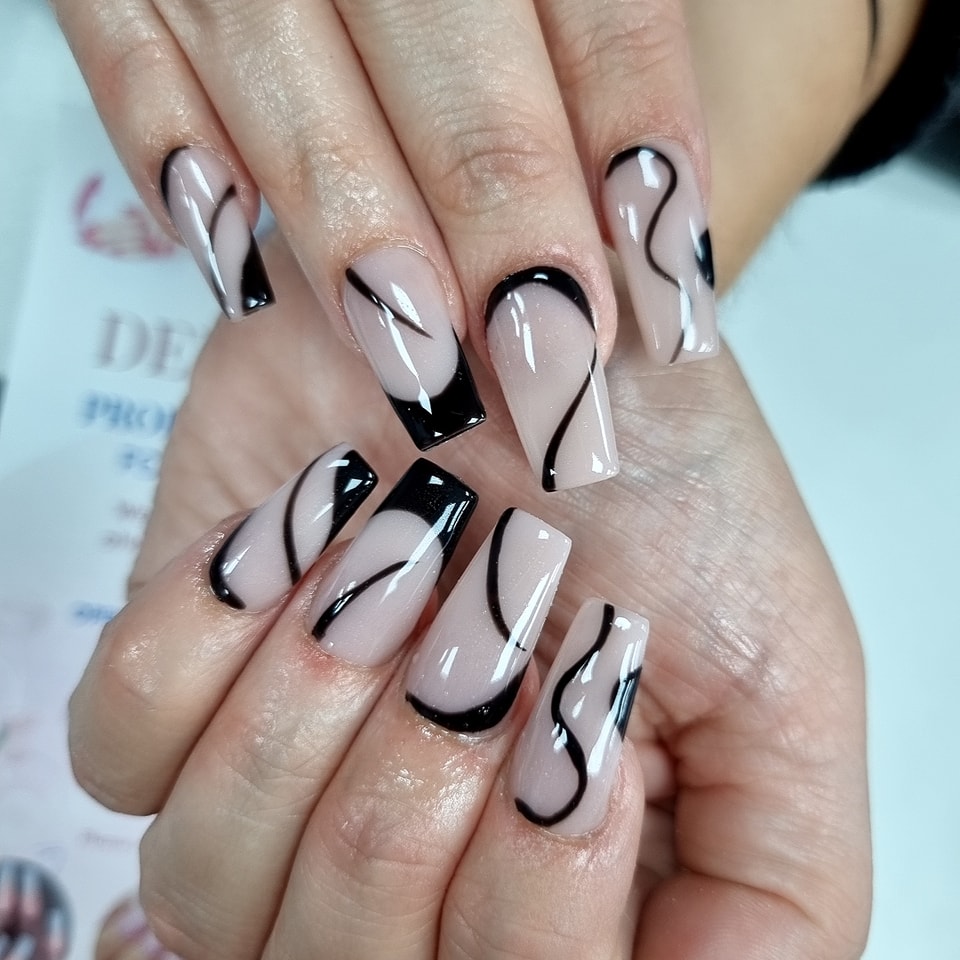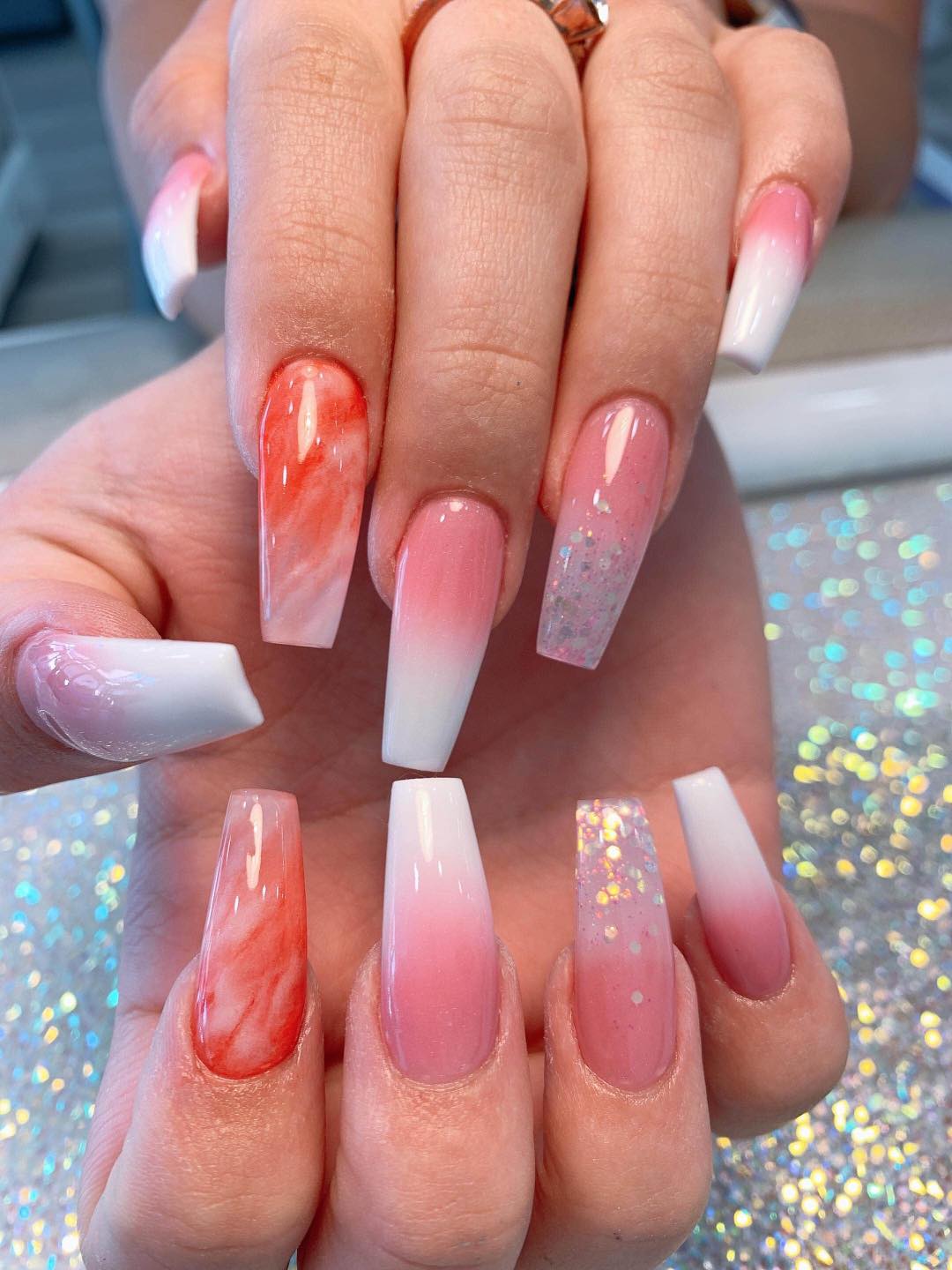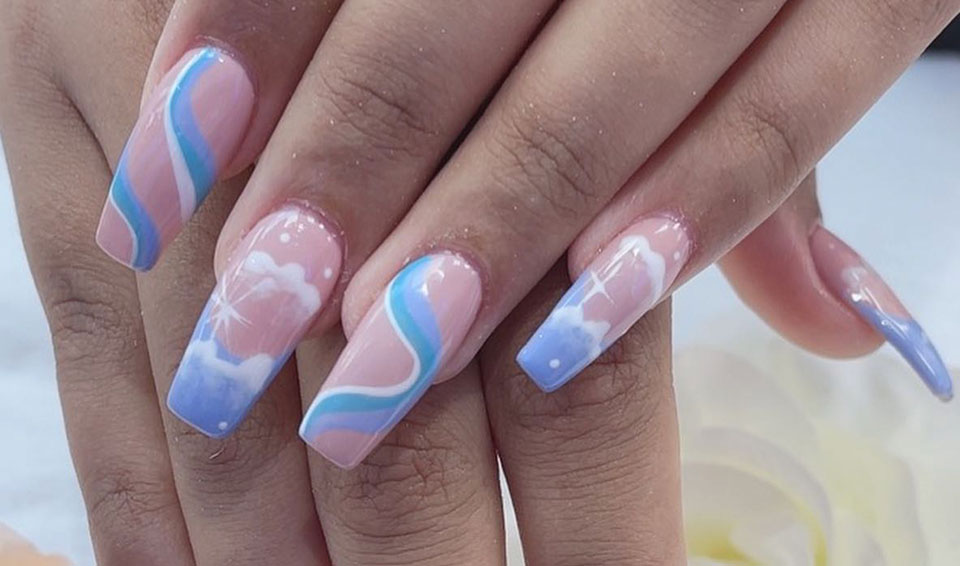 Nails Extensions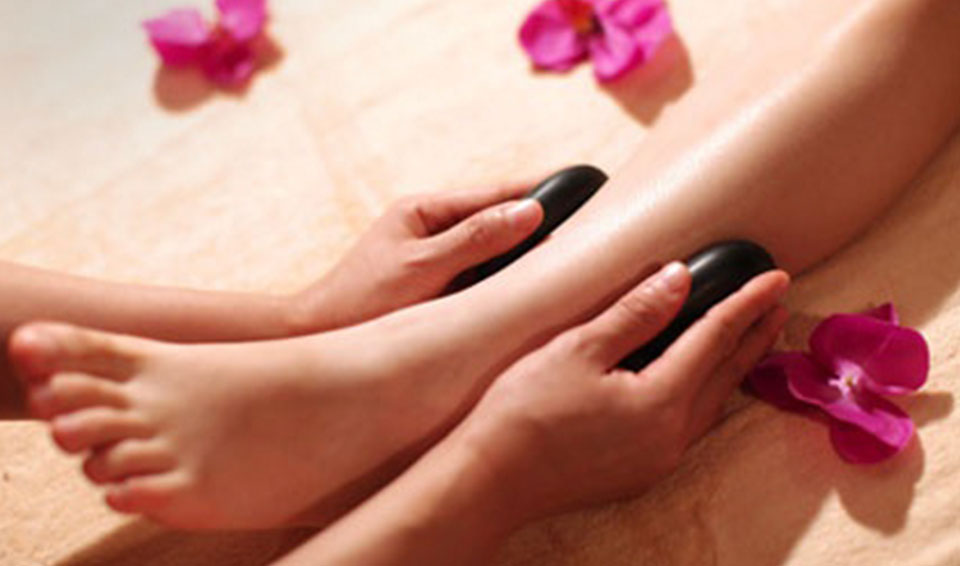 Pedicure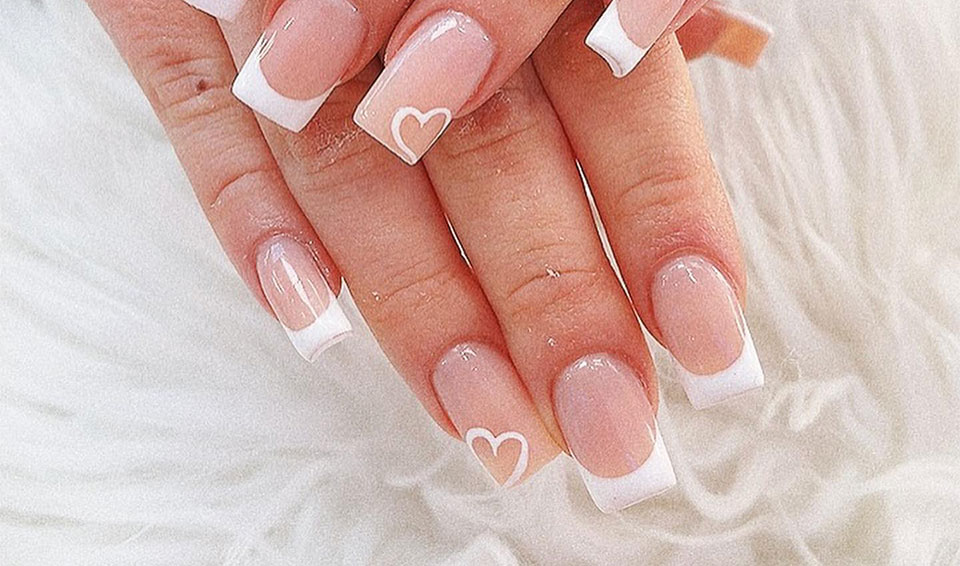 Mancure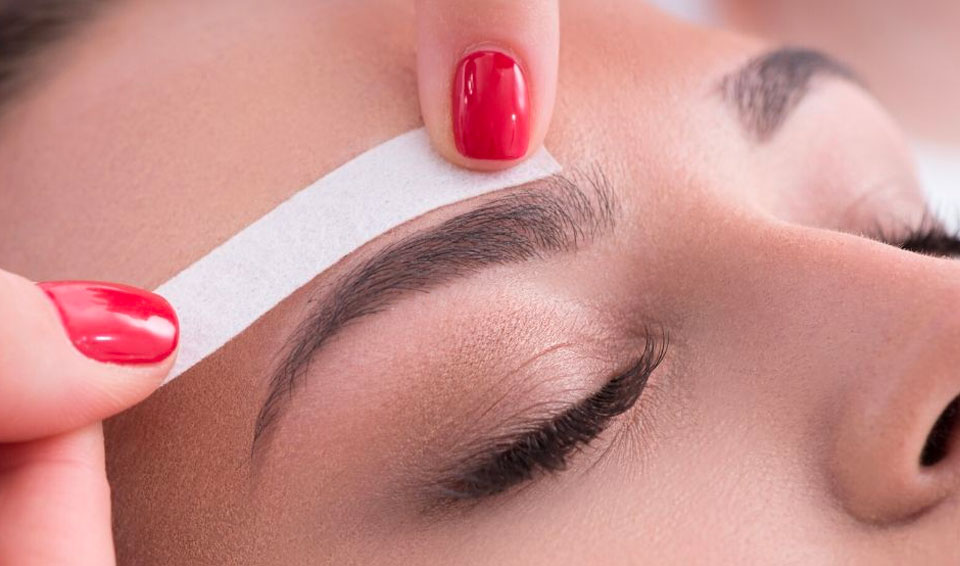 Eyebrows Waxing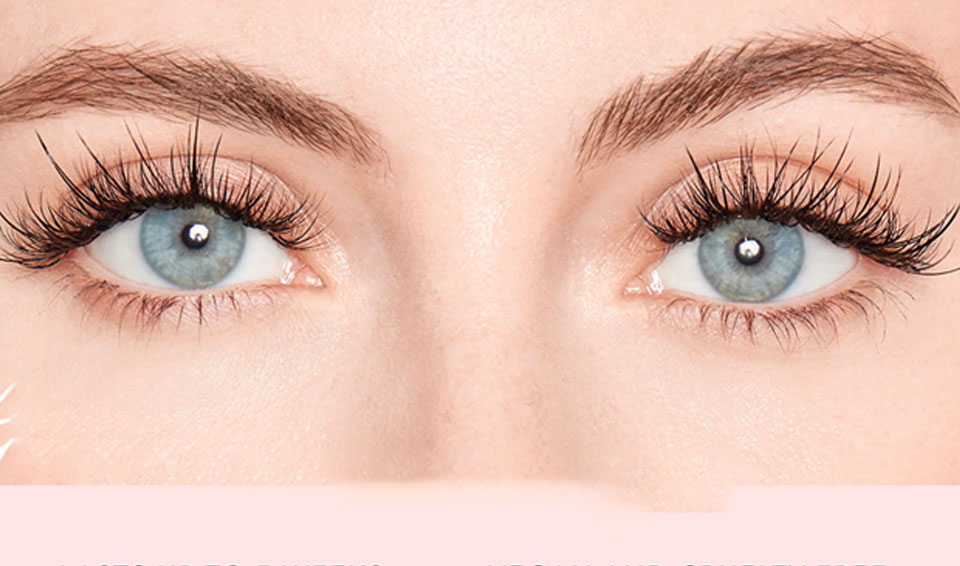 Eyelash Extensions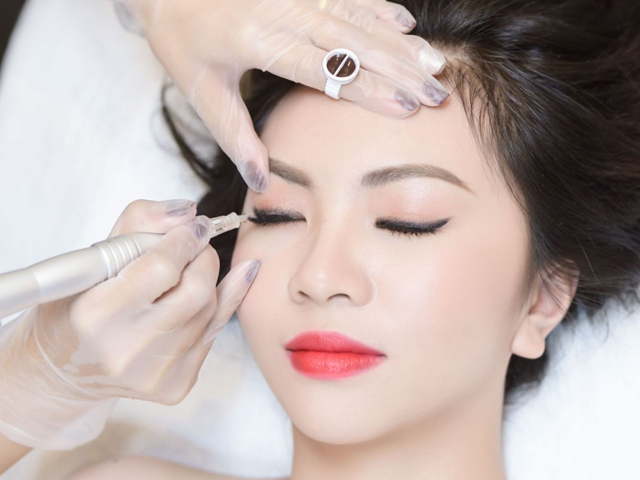 Inkjet tattoo